All Sports
Omicron: England records 22 cases so far
Low pressure in Bay of Bengal likely to intensify: BMD
Amin Bazar murders: 13 receive death sentence, 19 given lifer
Bomb scare forces Malaysian Airlines flight to make emergency landing at Dhaka airport
Higher Secondary and equivalent exams from today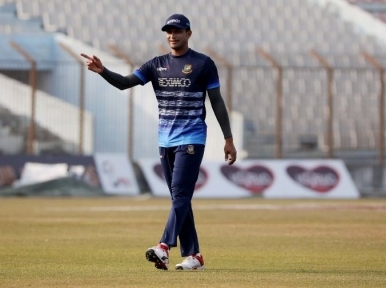 Dhaka, March 9: The High Court has expressed outrage over the death threat against world-class crickter all-rounder Shakib Al Hasan for attending the Kali Puja in Kolkata. The court said that whether the world-class cricketer goes to Kali Puja or to the mosque is a personal matter. No one can threaten to kill him.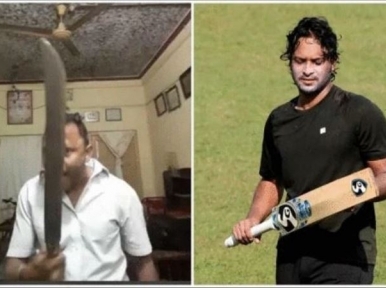 Dhaka, November 17: A young man from Sylhet has threatened to kill the world's best all-rounder Shakib Al Hasan during a Facebook Live session. Mohsin Talukder, son of Azad Baksh Talukder of Shahpur Talukdarpara in Sylhet Sadar Upazila, came on Facebook Live at 12:08 am on Monday (November 16) and threatened to kill Shakib.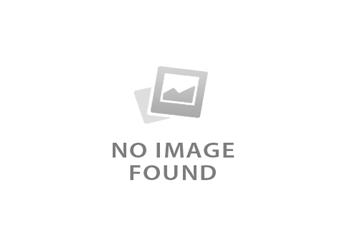 Kolkata: Fine performances by Indian pace trio Ishant Sharma ( 5/22), Umesh Yadav ( 3/29 and Md. Shami ( 2/36) guided favourite India to take the driver's seat and take a first-innings lead of 68 runs when the stumps were drawn on the inaugural day of the first Day-Night Test match at Eden Gardens here Friday.