All Sports
PM's 77th birthday on Thursday: North City to paint 77 portraits
Awareness should be raised at grassroot level on Right to Information Act: President
US visa policy will not affect police: DMP
There are legal complications in taking Khaleda Zia abroad: Home Minister
CEC writes to European Union asking to send observers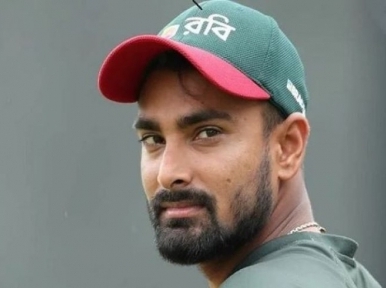 Sports Correspondent, Dhaka, 4 September 2023: Bangladesh not only defeated Afghanistan in a life-and-death battle, but also secured a place in the Super Four. A huge score of 334 runs defeated the Afghans by a huge margin of 89 runs. However, one should not be satisfied with the opening pair of this match.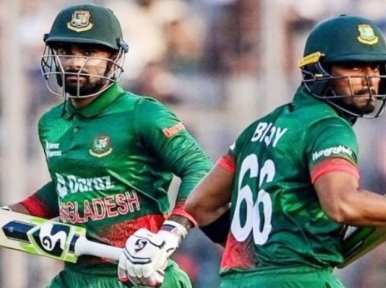 Sports Correspondent, Dhaka, 30 August 2023: In the end, Bangladesh national team opening batsman Litton Kumar Das did not go to Sri Lanka. He missed the flight to Lanka with the team in the first round due to fever. In the next two days, there was no news of improvement in physical condition. The selectors were forced to choose an alternative opener.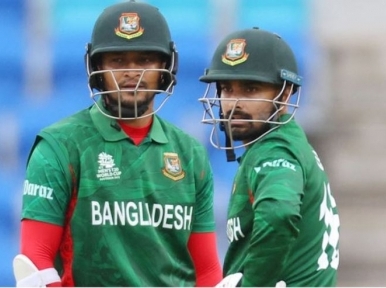 Dhaka, March 29: Instead of the Test against Ireland, they applied to the BCB for a no-objection letter to stay in the IPL from the beginning. At the last minute of the auction, Kolkata Knight Riders took two Bangladeshi stars Shakib Al Hasan and Litton Das in the team. Both of them are again the mainstay in the Bangladesh Test team.