All Sports
Anan Khan, Zara Moni in new musical film
Rain in Dhaka from night, may continue in 8 divisions
Rule to grant bail to Mirza Fakhrul
EC approves transfer of 338 OC, 110 UNO
15 years of Hasina: An exemplary story of regional cooperation and growth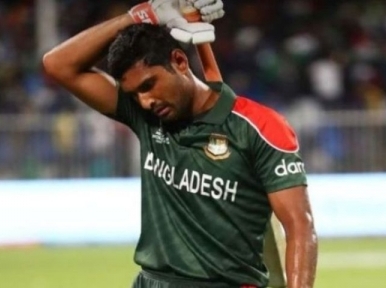 Sports Reporter, Dhaka, 13 August 2023: After announcing the captain, the Bangladesh Cricket Board did not delay much in announcing the Asia Cup team. Today was the last date to announce the Asia Cup team. So, BCB had to announce the team by today anyway. But that announcement came this morning.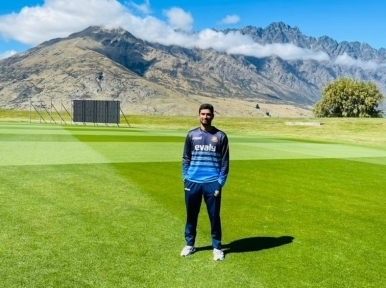 Harare, July 20: Mahmudullah Riyad got to a different double hundred in the third ODI of the series against Zimbabwe in Harare on Tuesday. The all-rounder became the fifth Bangladeshi cricketer to play 200 ODIs.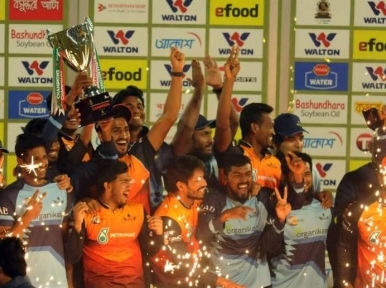 Dhaka, December 19: Gemcon Khulna won the Bangabandhu T20 Cup after edging past opponent Gazi Group Chattogram in the final on Friday.