All Sports
Severity of floods increasing in Sylhet
Three sentenced to death for crimes against humanity during Liberation War
Abdul Gaffar Chowdhury dies, aged 88
India has not stopped wheat exports: Commerce Minister
US keen to build effective relations with Bangladesh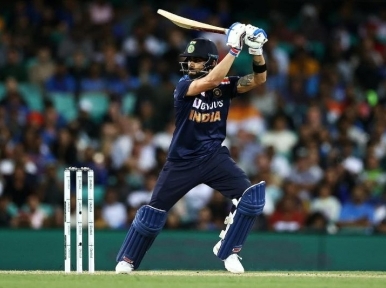 Dhaka, December 10: Players from India and Australia have made significant gains in the latest ICC Men's ODI Player Rankings, an official press release stated.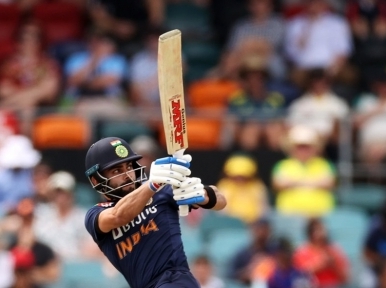 Dhaka, December 2: Indian cricket captain Virat Kohli on Wednesday surpassed cricket legend Sachin Tendulkar to score the fastest 12,000 runs in One Day International (ODI) cricket.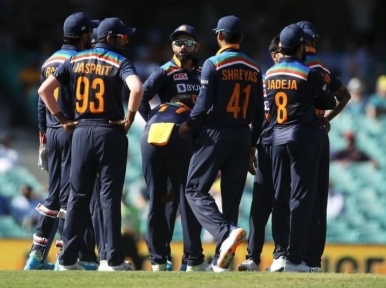 Dhaka, November 28: India players have been fined 20 per cent of their match fee for maintaining a slow over-rate against Australia in the first ODI in Sydney on Friday, an official press release from the International Cricket Council (ICC) said.