All Sports
45 deaths within 24 hours, country records lowest cases in eight weeks
Site where Pakistani Pakistani aggressors surrender to be made into tourist spot
Owners and workers demand introduction of long distance public transport before Eid
25,000 vehicles cross the Bangabandhu Bridge in 24 hours
Govt. directive goes for a toss as two more ferries operate to contain homebound passengers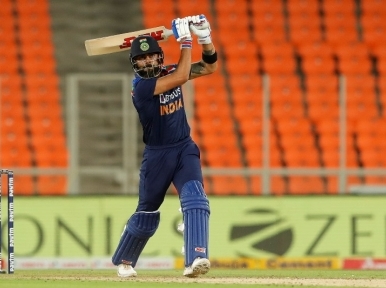 Dubai, March 18: India captain Virat Kohli has moved back into the top five and England's Jos Buttler has re-entered the top 20 of the MRF Tyres ICC Men's T20I Player Rankings after blistering performances in their ongoing five-match series in Ahmedabad which England lead 2-1.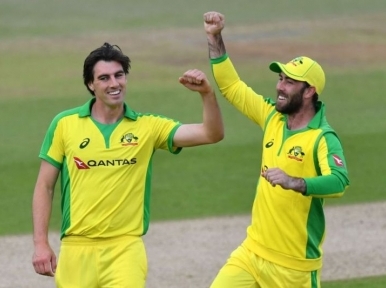 Dubai, September 10: Australia have reclaimed the top spot in the MRF Tyres ICC Men's T20I Team Rankings after briefly conceding it to England during the three-match series in Southampton, which the visiting side lost 2-1, read an official release.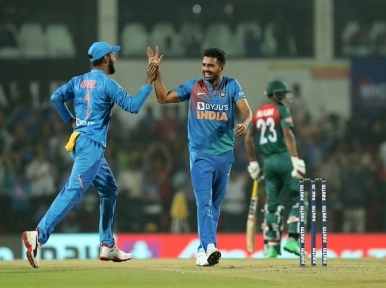 Nagpur: Riding on Deepak Chahar's memorable bowling spell, India clinched the T20 International series by beating Bangladesh in the final match by 30 runs here on Sunday.