All South Asia
Bloomberg praises Sheikh Hasina's timely reforms for economic stability
Prime Minister Hasina emphasizes the importance of Bangladesh-Vietnam economic co-operation
No one in the country goes a day without eating: Obaidul Quader
False reporting: Journalist Shamsuzzaman jailed
Actress Mahiya Mahi welcomes baby boy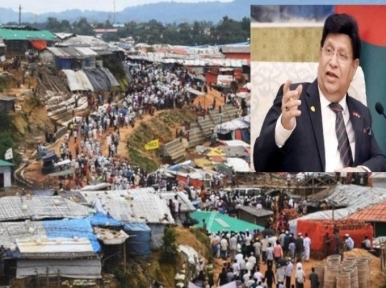 New Delhi, March 4: Bangladesh has called on the international community, including the G20 leaders, to help the Rohingyas, who were forcibly displaced in the face of military persecution, to return to their home country Myanmar.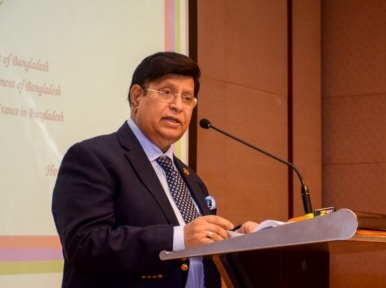 New Delhi, March 3: Bangladesh Foreign Minister AK Abdul Momen, who is visiting India, on the first day of his visit to Delhi on Wednesday presented some concrete proposals to enhance regional cooperation. With which the diplomatic circles have started to exercise force.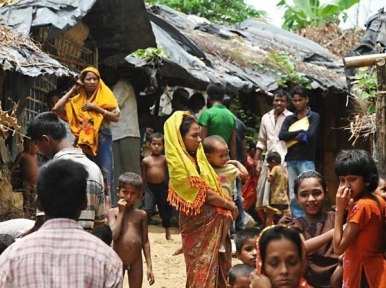 Dhaka, November 15: The Myanmar government has postponed talks on the Rohingya issue on the pretext of coronavirus and elections, alleged Bangladesh's Foreign Minister AK Abdul Momen, while adding that the Rohingya problem in Bangladesh is a long-standing one.