All South Asia
Bangabandhu's family goes into hiding
Number of Bangladeshi nationals killed in Saudi bus accident mounts to 18
High Court takes away powers of UNOs in Upazila Parishad
US democracy is weak: Foreign Minister
Ban imposed on wearing masks at DU campus on Poila Baisakh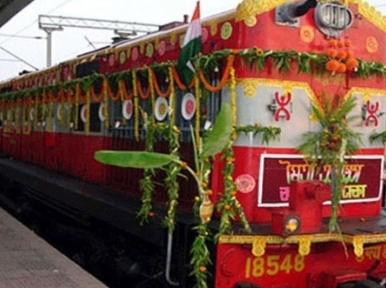 Dhaka, March 4: The border guarding force of India, BSF, took over the responsibility of security when the Maitree Express started plying between Bangladesh and India. The Border Security Force was in charge of the Indian side, but according to reports, they will longer provide service.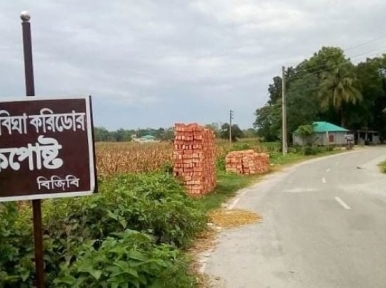 Dhaka, May 27: The Indian Border Security Force (BSF) is obstructing the construction of 'Bir Muktijoddha Memorial' next to the Tin Bigha Corridor at Patgram in Lalmonirhat.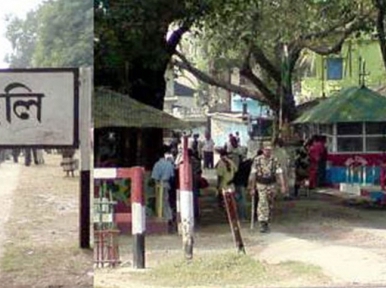 Dhaka, May 17: Hili traders in Bangladesh have stopped all activities, including import and export, as the Indian Border Security Force (BSF) obstructed the construction of a temporary shed for passport holders in the Zero Point area of the Hakimpur Hili border in Dinajpur. They stopped import and export on Sunday (May 16) from 3:30 pm.