All South Asia
Will not allow anyone to enter the border: Home Minister
Students panic as SSC question paper leaked
Evil practice of corrupt politics in the country was, still is: Outgoing IGP
Ban against RAB aims at behavioral change, not a punishment: Ambassador Peter Haas
Coronavirus: Two deaths, 679 new cases across Bangladesh on Thursday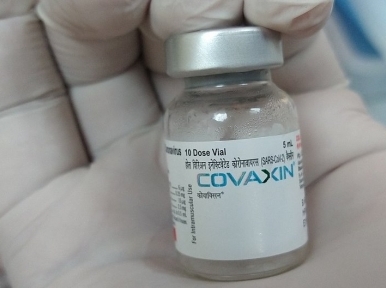 New Delhi, August 3: India has expressed desire to start human trial of the 'Covaxin' coronavirus jab in Bangladesh. The Narendra Modi government has already approved the necessary funds for this. An influential national daily quoted an Indian government document on Monday (August 2).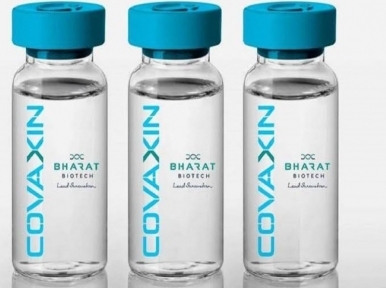 New Delhi, July 3: Indian biotechnology company Bharat Biotech has claimed its anti-Covid-19 vaccine, Covaxin, is 77.8 percent effective against the deadly virus.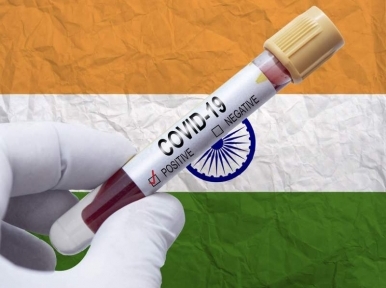 New Delhi, January 16: Indian Prime Minister Narendra Modi on Saturday launched the world's biggest Covid-19 vaccination drive in the nation, which is one of the worst Novel Coronavirus-hit countries.