All South Asia
Why is there so much conspiracy about Bubly, Zayed Khan questions
The United States is not thinking about the results of the elections in Bangladesh
Election Commission is not under pressure but is pressuring everyone: EC Alamgir
Elections: Decision on seat sharing in a few days
Awami League's election manifesto to bring surprises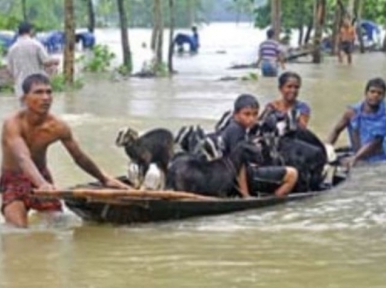 Own Correspondent, Dhaka, 26 August 2023: Due to the opening of the Ghazaldobar gate in India, Teesta water is rushing towards Bangladesh from upstream. The rivers and streams of the northern part of the Toitambur country are now flooded with water coming down like incessant rains and mountain torrents. In particular, water has increased in various rivers including Teesta, Ghaghat, Dharla, Brahmaputra and Karatoa.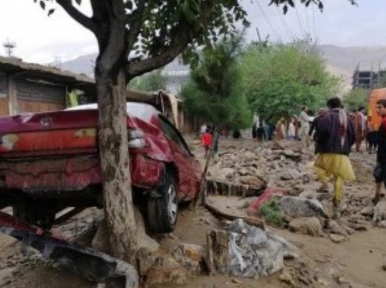 Dhaka, August 26: At least 36 people have died after heavy rains inundated Afghanistan's Parwan province.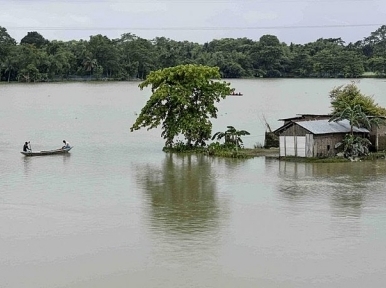 Dhaka: Weeks of torrential monsoon rains, widespread flooding and deadly landslides in Bangladesh, India and Nepal have affected millions of children and families, UNICEF said today.