All South Asia
Will not allow anyone to enter the border: Home Minister
Students panic as SSC question paper leaked
Evil practice of corrupt politics in the country was, still is: Outgoing IGP
Ban against RAB aims at behavioral change, not a punishment: Ambassador Peter Haas
Coronavirus: Two deaths, 679 new cases across Bangladesh on Thursday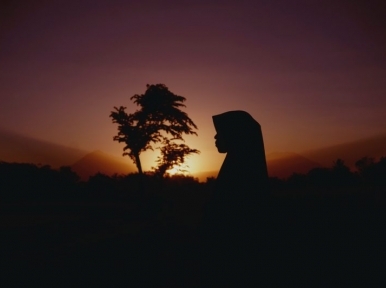 Islamabad, November 26: An average of 1,000 Christian and Hindu women are forced to convert their religion to Islam by marrying Muslim men every year in Pakistan, according to a recent report.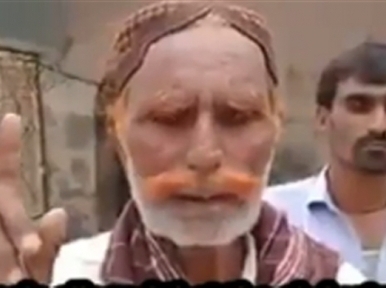 Islamabad: An uncle of two abducted Hindu girls in Pakistan has alleged that their abductor Mohammad Aachar Dharejo is getting the favour of the police as he bribed them.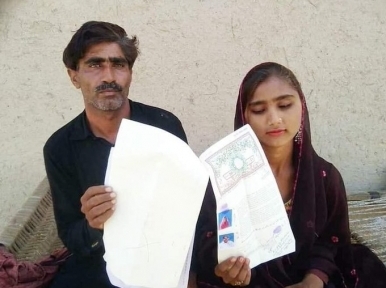 Islamabad: When the world is busy fighting COVID-19, incidents of forceful conversion is still being reported from Pakistan. The latest is a Hindu teen who has been allegedly forcefully converted and then married to a 40-year-old man in Sindh region of the country, media reports said.