All South Asia
Rain in Dhaka, other areas to experience same
Sonali Bank loan fraud: 9 people sentenced to 17 years in prison
Flood in Jamalpur destroys boro paddy
Solar power generation in Bangladesh will be 1400 MW in 2025
Indian warships in Mongla to join joint exercise with Bangladesh Navy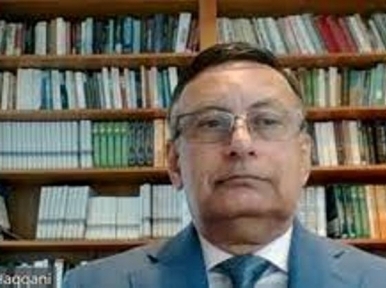 Own representative, Dhaka, December 6: Former Pakistani Ambassador to Pakistan Hussein Haqqani has said that many Pakistanis support Bangladesh's apology for the genocide in 1971. He said the demand was for all those who believed in collective apology. Asking for forgiveness can put the past behind us and create new relations between the two countries.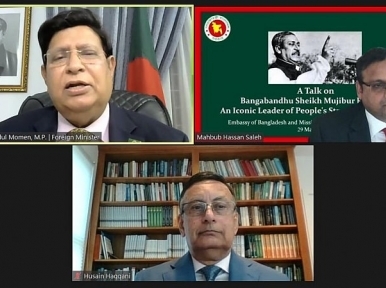 Dhaka, March 30: Speaking on the occasion of Independence Day on March 26, a former US diplomat said that Pakistan had carried out the worst genocide in Bangladesh in 1971. Now a former senior Pakistani diplomat has also confessed to the genocide.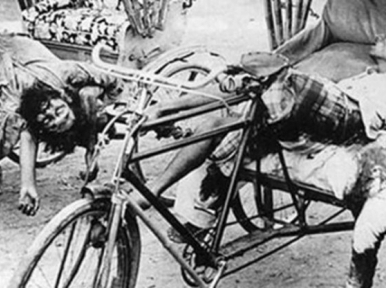 Dhaka, December 10: On International Genocide Day, TS Tirumurthy, India's Permanent Representative to the United Nations, recalled the genocide carried out by Pakistani forces and their allies in the 1971 Liberation War of Bangladesh.