All South Asia
Authorities fail to control homebound passengers, allow ferries to operate
More emphasis on transportation, health and education in the new fiscal year
38 die with Covid-19 within 24 hours
Crowded Eid procession equals suicide: Health Minister
Sheikh Hasina prays for India as Covid situation worsens

Kabul, February 24: Unknown gunmen have killed surgeon Dr. Khalil-ur-Rahman Narmgo in Afghanistan, media reports said on Wednesday.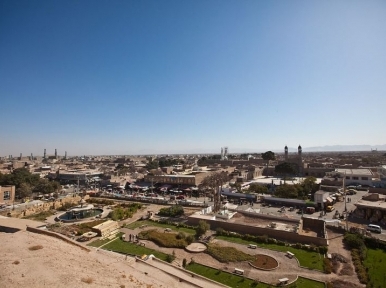 Kabul, February 22: At least two people were killed in an attack by unidentified gunmen in Afghanistan's Herat on Monday morning, According to local media reports.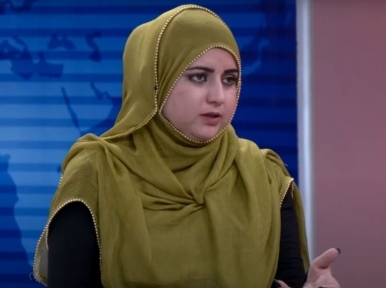 Dhaka, December 10: A female journalist and her driver were killed during an attack by gunmen in Nangarhar province of Afghanistan on Thursday morning.