All South Asia
14 parties congratulate PM on getting climate award
1,985 nominations shortlisted, 731 rejected after scrutiny
Political leaders missing from the field after calling for a blockade: DB chief
Prime Minister Hasina calls for the conservation of rivers to save the country
BNP's Nipun Roy granted anticipatory bail in 8 cases of destruction and vandalism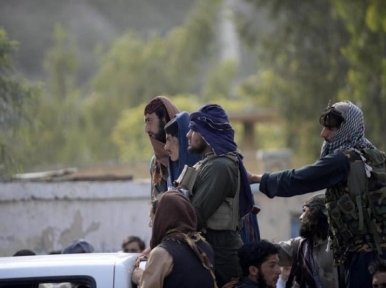 Kabul, December 3: Taliban forces in Afghanistan have summarily executed or forcibly disappeared more than 100 former police and intelligence officers in just four provinces since taking over the country on August 15, 2021, despite a proclaimed amnesty, Human Rights Watch said in a report released on Tuesday.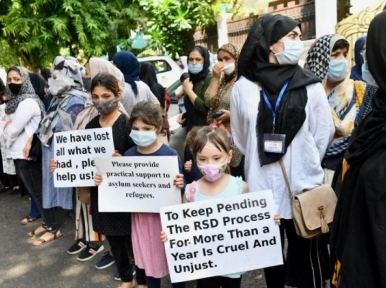 Kabul, November 6: Taliban rules prohibiting most women from operating as aid workers are worsening the humanitarian crisis in Afghanistan. Countrywide restrictions mean that aid will reach fewer families in need, particularly women-headed households, says Human Rights Watch.
Pakistani authorities should immediately drop politically motivated charges and release Mir Shakilur Rehman, an editor with Pakistan's largest media group, Human Rights Watch said today. The authorities should also stop harassing Rehman's family members.