All South Asia
Country observing National Road Safety Day today
Iqbal Hossain: Perpetrator who kept holy Quran in Comilla Hindu marquee arrested
Four killed in clashes between two Rohingya groups in Ukhia
T20 World Cup: Bangladesh thrash Papua New Guinea, book Super 12 berth
Veteran actor Kayes Chowdhury dies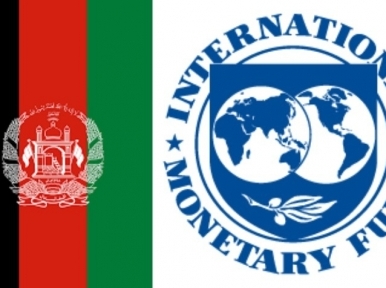 Washington DC, August 20: The International Monetary Fund (IMF) has stopped funds to Afghanistan after the insurgent group Taliban took over the country following large scale violence and killings.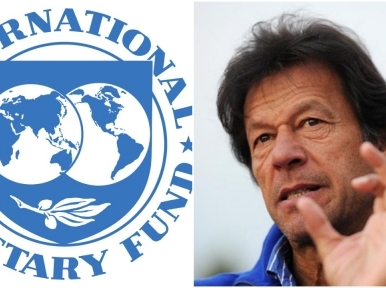 Islamabad: Pakistan PM Imran Khan received a jolt recently when despite demanding for a COVID-19 relief, he was denied so by the International Monetary Fund (IMF). The South Asian country it seems is not among the nations where the international body extended its help.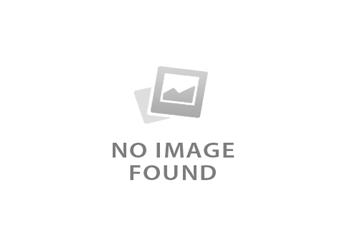 Karachi, May 16: The Pakistani currency on Wednesday hit an all-time low of 146.25 rupees against the US dollar amid looming fears of further devaluation, Arab News reported.