All South Asia
Seven die in a day as Bangladesh's Covid-19 toll increases to 27,785
We must respond to communal instigators: Home Minister
Case against Dhaka North Mayor Atiqul Islam dismissed
21 lakh women in social safety net
Religious violence: PM Hasina tells Home Minister to initiate action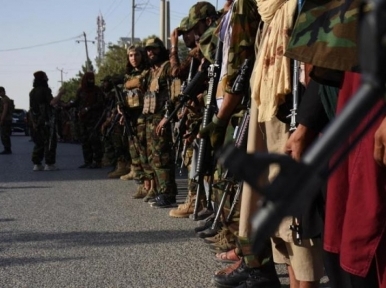 Kabul, September 7: The Iranian government on Monday gave a strong message to Pakistan over the fall of Afghanistan's Panjshir by condemning Taliban's military offensive against holdout fighters in the Valley backed by Pakistan's air power.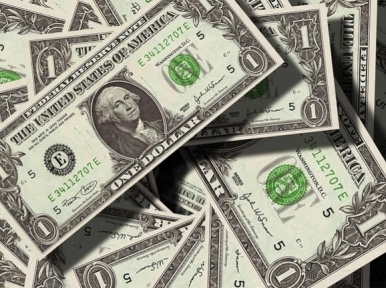 Washington: A complaint was unsealed on Thursday, charging two U.S. citizens with federal crimes related to Iran.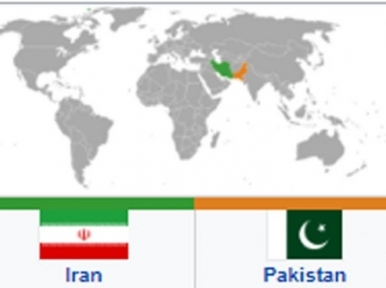 Moscow, Mar 21: The Pakistani security forces helped release four Iranian servicemen, kidnapped last year, during an operation near the Pakistani-Afghan border, Pakistan's Inter Services Public Relations (ISPR) said on Thursday, adding that the freed soldiers were being handed over to Tehran.