All South Asia
45 deaths within 24 hours, country records lowest cases in eight weeks
Site where Pakistani Pakistani aggressors surrender to be made into tourist spot
Owners and workers demand introduction of long distance public transport before Eid
25,000 vehicles cross the Bangabandhu Bridge in 24 hours
Govt. directive goes for a toss as two more ferries operate to contain homebound passengers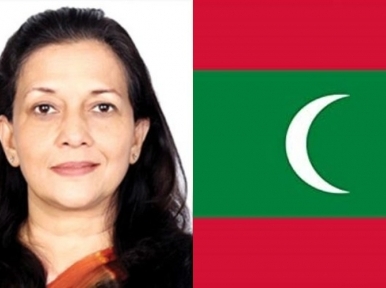 Male, May 4: Dr. Nazneen Anwar, a health expert from Bangladesh, has been appointed as the representative of the World Health Organization (WHO) in Maldives. On April 8, the WHO nominated her for the post. She presented her official identity card to Maldivian Foreign Minister Abdullah Shahid on April 18.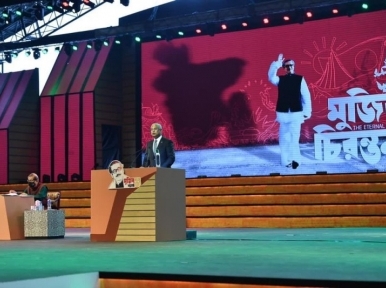 Dhaka, March 18: President of the Maldives Ibrahim Mohamed Solih has termed Bangabandhu Sheikh Mujibur Rahman as one of the greatest men in the history of South Asia and said that he has taken a permanent seat in the hearts of the people hoping for democracy and freedom.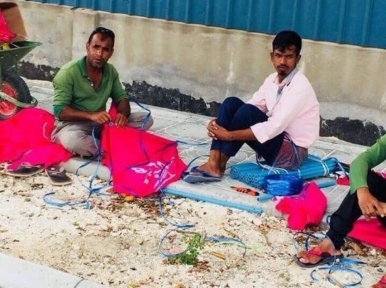 Male, Sept 23: Reports are pouring in that the ruling Progressive Party of Maldives (PPM) in the Maldives is using Bangladeshi workers to pose as illegal voters in the island nation.