All South Asia
Leaders under 'US Visa ban' will get Awami League nomination in upcoming polls
PM will cross Padma Setu by train to join public meeting in Faridpur
Never went to USA, will not go in future: Outgoing Chief Justice
Ananta Jalil-Barsha celebrate 12th marriage anniversary
Foreign Minister calls upon expatriates to stop misinformation about Bangladesh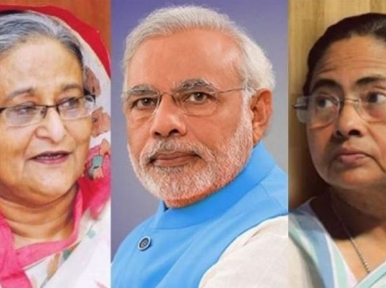 Dhaka, June 8: Chief Minister of the Indian state of West Bengal, Mamata Banerjee, has sent mangoes for Prime Minister Sheikh Hasina. Banerjee also sent mangoes for Indian Prime Minister Narendra Modi.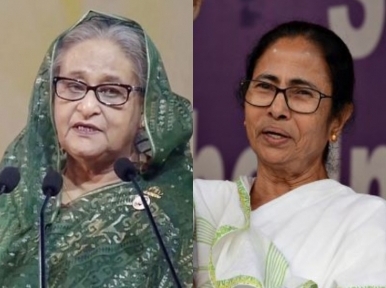 Dhaka, May 8: After receiving the congratulatory message from the Prime Minister of Bangladesh Sheikh Hasina, Mamata Banerjee, who has become the Chief Minister of West Bengal for the third time in a row, has sent a letter expressing her gratitude and best wishes.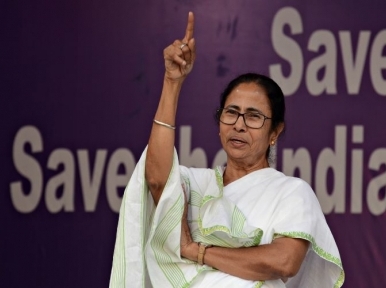 Kolkata, May 5: Trinamool Congress (TMC) supremo Mamata Banerjee took oath as the West Bengal Chief Minister for the third consecutive term in Kolkata on Wednesday.