All South Asia
Pakistan: IED blast rocks Quetta, 1 hurt
Uttara-Agargaon section of the Metrorail will be launched next June
Bangladesh is India's fifth largest export market
Global Peace Index: Bangladesh third most peaceful Asian nation, ahead of India, Pakistan
Country registers 3,840 fresh cases, 63 Covid-19 deaths within 24 hours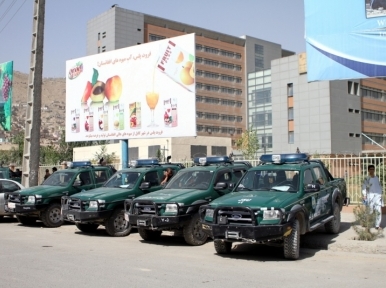 Kabul, February 13: At least five policemen were killed in a blast in Afghanistan's Kunar province on Friday night, local media reports said quoting provincial council member Din Mohammad.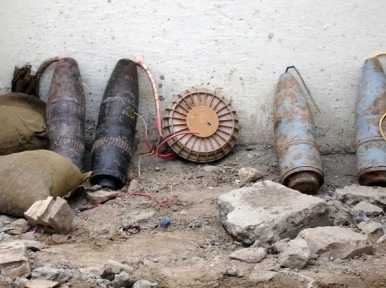 Dhaka, September 3: At least three people were killed and another was injured as a roadside blast rocked Afghanistan's Nangarhar on Thursday.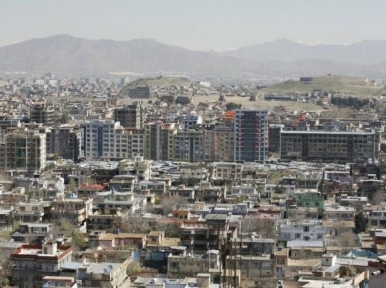 Kabul, June 17: The death toll in the suicide bombing at a gathering of Taliban and Afghan forces in the eastern city of Nangarhar in Afghanistan on Saturday has touched 36, media reports said on Sunday.