All South Asia
Actress Mahiya Mahi welcomes baby boy
Bangabandhu's family goes into hiding
Number of Bangladeshi nationals killed in Saudi bus accident mounts to 18
High Court takes away powers of UNOs in Upazila Parishad
US democracy is weak: Foreign Minister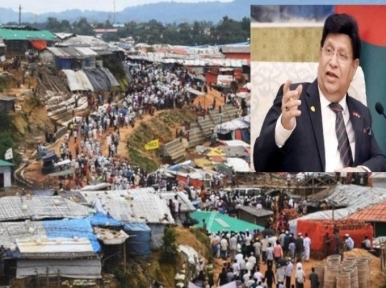 New Delhi, March 4: Bangladesh has called on the international community, including the G20 leaders, to help the Rohingyas, who were forcibly displaced in the face of military persecution, to return to their home country Myanmar.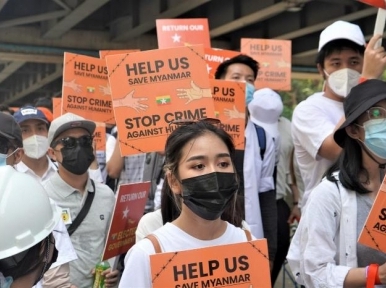 New York, October 1: An "urgent" international response is needed to prevent the crisis in Myanmar from becoming a "catastrophe" in the heart of Southeast Asia and beyond, UN Secretary-General Antonio Guterres has warned. In a report sent to the UN General Assembly on Wednesday, the UN chief also said he feared that the military's grip on power would become increasingly difficult to counter.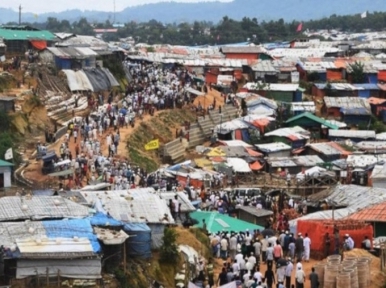 Dhaka, January 23: Myanmar's Minister for International Cooperation Kyaw Tin has said that Myanmar is committed to starting the repatriation of Rohingya on the basis of an agreement reached between the two countries in 2017. He also said that Myanmar is committed to peaceful coexistence with all neighboring countries, including Bangladesh, and resolving issues of mutual interest.