All South Asia
BNP Secretary General Mirza Fakhrul's bail hearing on Thursday
Dissension with Tarique: Top BNP leaders want new programme
Gas reserves decreasing, only 32% remaining
A-League writes to returning officer seeking permission for rally
EC show causes 60 candidates for violating code of conduct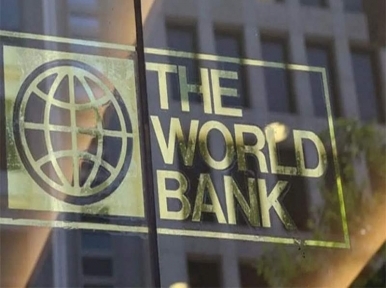 Own Correspondent, Dhaka, Oct 7: In the current financial year (2022-23), Sri Lanka and Pakistan are going to face a serious crisis in achieving growth in the gross domestic product (GDP). Although these two South Asian countries are in danger of achieving growth, Bangladesh is in a safe place, according to the World Bank.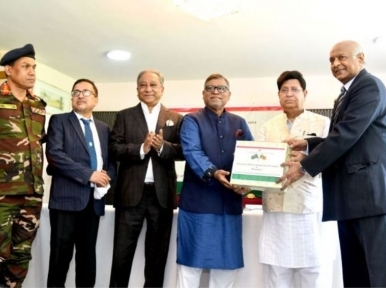 Own Correspondent, Dhaka, May 6: Bangladesh has provided emergency medical supplies and medicines worth Tk 20 crore to crisis-hit Sri Lanka.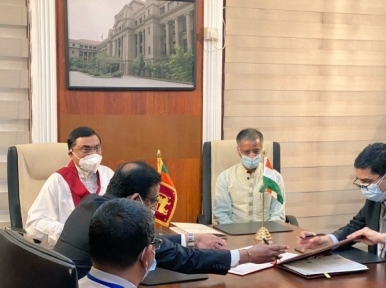 New Delhi/Colombo: India is extending $500 million line of credit (LOC) to power crisis-hit Sri Lanka to fund fuel purchases.