All South Asia
Seven die in a day as Bangladesh's Covid-19 toll increases to 27,785
We must respond to communal instigators: Home Minister
Case against Dhaka North Mayor Atiqul Islam dismissed
21 lakh women in social safety net
Religious violence: PM Hasina tells Home Minister to initiate action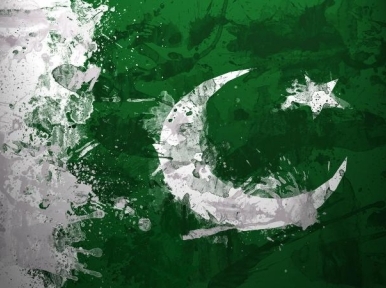 Kabul, September 28: Afghanistan has a unique relationship with Pakistan compared to other neighboring countries. The two countries have a 2,570-km border area and long-standing close trade exchanges. Apart from religious bigotry, there are also ethnic, cultural and linguistic similarities across a wide area on both sides of the border.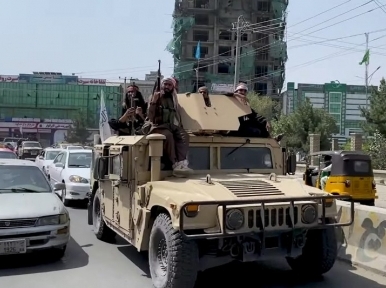 Kabul/Rome, September 27: Italian Foreign Minister Luigi Di Maio has said it is impossible for his nation to recognize the Taliban government.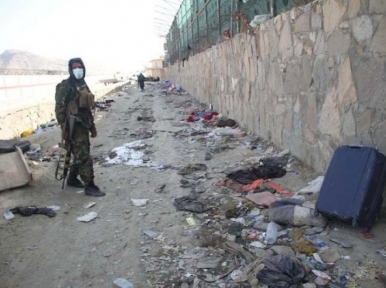 Kabul, August 28: White House press secretary Jen Psaki has said the US and its partners are in no hurry to recognize the Taliban government in Afghanistan.