All South Asia
People wait in long queues to purchase tickets at Kamalapur Railway Station as Eid nears
Motorcycles not allowed on the Padma Bridge before Eid
I want to implement election promises: PM Hasina
Rajab Ali sentenced to death for 9 months of genocide
Coronavirus: Bangladesh reports two deaths, 1,902 fresh cases within 24 hours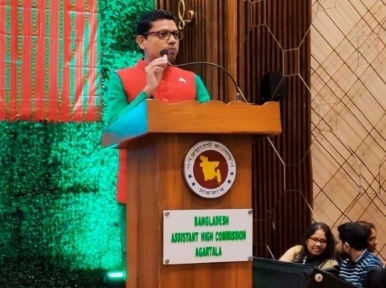 Agartala, Tripura, April 30: State Minister for Information and Communication Technology, Junaid Ahmed Palak, highlighted the potential of Smart Bangladesh in 2041 and said, "We want the two countries (India and Bangladesh) to work together as knowledge partners in building Smart Tripura along with a Smart Bangladesh."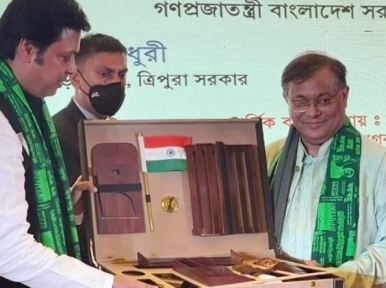 Agartala, India, February 24: Information and Broadcasting Minister Dr. Hasan Mahmud said that the friendship between the people of Bangladesh and India is written in blood.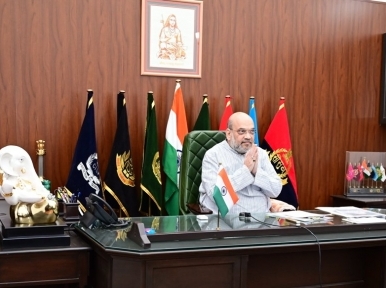 Dhaka, January 22: India's Home Minister Amit Shah sees the possibility of massive investment in the northeastern Indian state of Tripura due to dozens of road and railway projects and international waterway connections with Bangladesh.