All South Asia
Pakistan: IED blast rocks Quetta, 1 hurt
Uttara-Agargaon section of the Metrorail will be launched next June
Bangladesh is India's fifth largest export market
Global Peace Index: Bangladesh third most peaceful Asian nation, ahead of India, Pakistan
Country registers 3,840 fresh cases, 63 Covid-19 deaths within 24 hours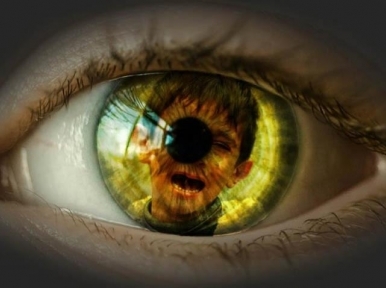 Peshawar, June 9: UNICEF has expressed deep concern over the death of three children, age 10 to 16, who were reported killed in the detonation of a landmine in South Waziristan, one of Khyber Pakhtunkhwa's Merged Districts (KPMD) along the Afghan border, on Tuesday.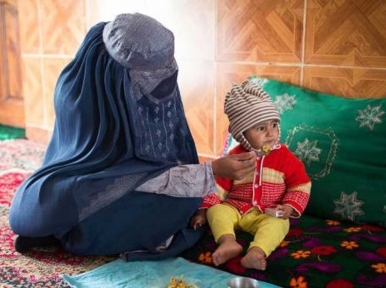 New York, May 25 : In Afghanistan, children suffering from the most serious form of malnutrition may die, unless $7 million in funding is found within weeks, UNICEF said on Friday.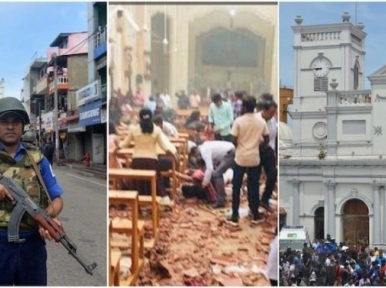 New York, Apr 24: The United Nations Children's Fund (UNICEF) said 45 children were killed in the eight blasts that rocked Sri Lanka on Easter Sunday.