All South Asia
BNP Secretary General Mirza Fakhrul's bail hearing on Thursday
Dissension with Tarique: Top BNP leaders want new programme
Gas reserves decreasing, only 32% remaining
A-League writes to returning officer seeking permission for rally
EC show causes 60 candidates for violating code of conduct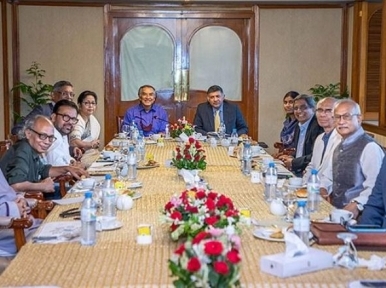 Dhaka, August 30: Vikram Kumar Doraiswami, the Indian High Commissioner appointed in Dhaka, commented that India's relationship with Bangladesh is now "much mature". He said Bangladesh Prime Minister Sheikh Hasina's visit to India next week will elevate the relationship between the two countries to new heights.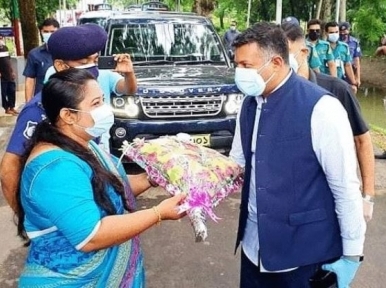 Dhaka, July 23: India's High Commissioner Vikram Kumar Doraiswami has said Delhi will export coronavirus vaccine to Bangladesh after production increases in the country.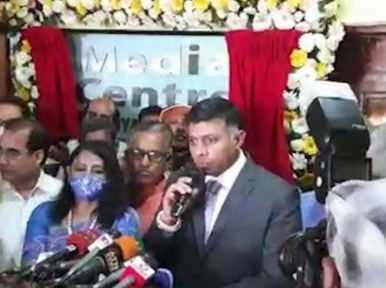 Dhaka, March 1: Indian High Commissioner to Bangladesh Vikram Kumar Doraiswami has said that the country will also celebrate the golden jubilee of Bangladesh's independence. Doraiswami said that the two countries will celebrate the event together.