All South Asia
BCB elections nearing; Papon rues lack of challenge for leadership role
Covid-19 situation under control in Bangladesh
Hundreds of trucks carrying various goods stranded in Benapole
69 percent of votes cast in 160 UP
Will take another week to set up RT-PCR lab at the airport: Official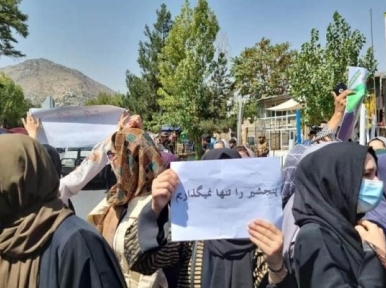 Kabul, September 15: Taliban insurgents on Saturday assaulted a woman and abducted five of her family members in Kabul city, media reports said.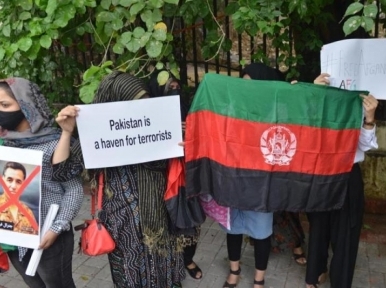 Kabul, September 11: Despite their willingness to work, women in Afghanistan say they have been stopped by the Taliban from returning to government jobs.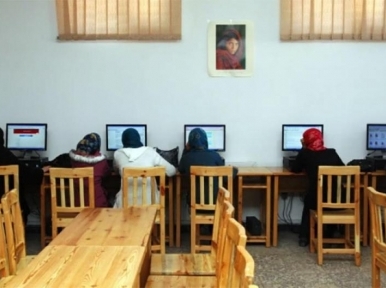 Kabul, August 26: Issuing a diktat that is reflective of the real intention of the Taliban, the spokesperson of the group has directed working women to stay at home until proper systems are in place to ensure their safety.