All Travel
Why is there so much conspiracy about Bubly, Zayed Khan questions
The United States is not thinking about the results of the elections in Bangladesh
Election Commission is not under pressure but is pressuring everyone: EC Alamgir
Elections: Decision on seat sharing in a few days
Awami League's election manifesto to bring surprises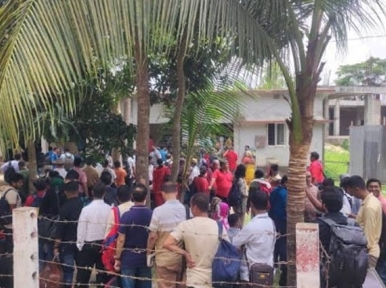 Dhaka, June 8: Due to server complications of immigration, passenger crossing at Akhaura International Immigration Checkpost in Brahmanbaria is closed. The immigration authorities said that passenger crossing has been closed since Thursday (June 8) morning.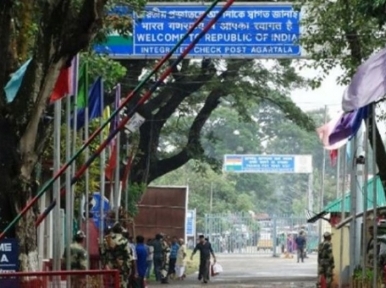 Own Correspondent, Dhaka, April 30: In a single day, 1,477 passengers have travelled through Akhaura land port of Brahmanbaria, which is the highest in the last two years.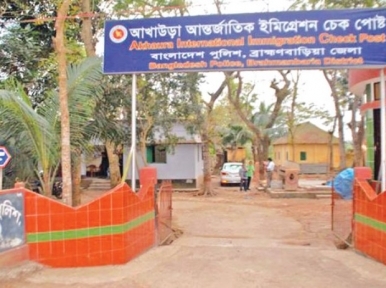 Dhaka, April 26: The coronavirus situation in India has reached alarming proportions. And for this reason, all the borders of Bangladesh with India are being closed from Monday (April 26). This decision will remain in force for 14 days till May 9.