All Travel
Puja Cherry will be the heroine in Shakib's next movie
Eid-ul-Azha: Large crowd gathers at Kamalapur to get advance train tickets
Chittagong port's container-cargo handling hits record high in FY 2021-22
Flood causes loss of 1,800 cr in Sunamganj
Bangladesh reiterates its commitment to achieve SDGs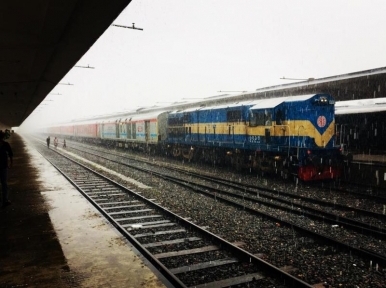 Own Correspondent, Dhaka, June 20: On the occasion of Eid-ul-Azha, Bangladesh Railway has decided to shut the services of Bangladesh-India trains — Mitali Express (Dhaka-Jalpaiguri) from July 6 to July 14, and Bandhan (Khulna-Kolkata) and Maitri Express (Dhaka-Kolkata) from July 7 to July 14.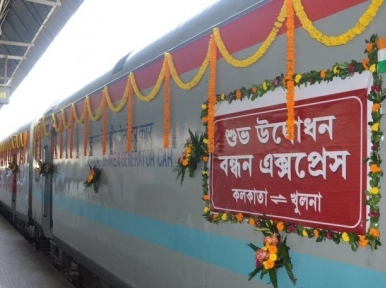 Own Correspondent, Dhaka, May 28: After being suspended for more than two years due to the Covid-19 pandemic, the inter-country passenger train 'Bandhan Express' service to resume tomorrow. The Bangladesh-India train will leave Kolkata for Khulna on Sunday (May 29).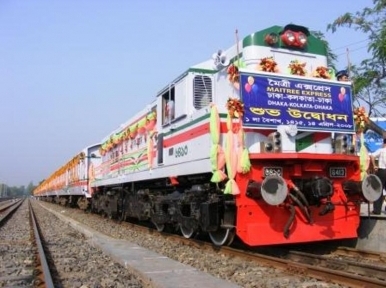 Dhaka, May 20: Passenger trains between Bangladesh and India were closed for almost two years due to the pandemic. However, the train will run again.