All Travel
Bilawal Bhutto blames Pakistan military for 1971 defeat
If BNP comes with sticks, we will be show them the real game: Obaidul Quader
Inflation is constantly decreasing, will go down further: Planning Minister
Over 60s to get fourth dose of coronavirus vaccine earlier: Health Minister
232 people died of AIDS in Bangladesh in one year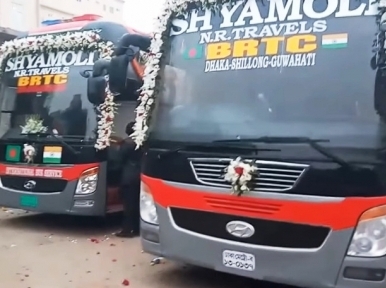 Dhaka/Guwahati, July 20: Assam is one of the most attractive states in North East India. Starting from the tomb of Bhupen Hazarika, there are also structures like the Kamakhya temple in Kamrup. Although Bangladeshi tourists are interested in traveling to the state, many cannot go because of the lack of easy communication. Keeping this in mind, the flights from Dhaka to Guwahati route are being resumed soon. At the same time, bus services are being started on Guwahati-Shillong-Dauki-Sylhet-Dhaka route.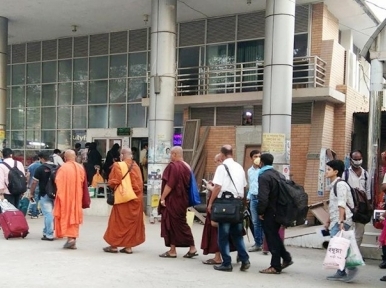 Own Correspondent, Dhaka, March 30: From today, Wednesday (March 30), people can enter neighbouring India through land borders with tourist visas.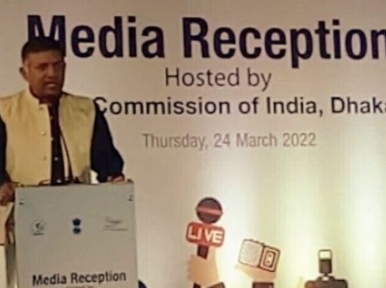 Own Correspondent, Dhaka, March 25: India's visa process with Bangladesh will be normalized soon. All land ports are being opened. Rail communication will also be restored soon.