All Travel
Leaders under 'US Visa ban' will get Awami League nomination in upcoming polls
PM will cross Padma Setu by train to join public meeting in Faridpur
Never went to USA, will not go in future: Outgoing Chief Justice
Ananta Jalil-Barsha celebrate 12th marriage anniversary
Foreign Minister calls upon expatriates to stop misinformation about Bangladesh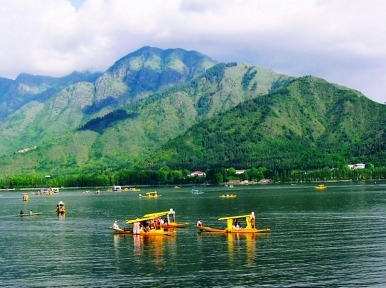 Dhaka, May 18: The picturesque Kashmir Valley has attracted tourists from far and wide places for several decades and in recent times the region is witnessing a surge in visitors from Bangladesh.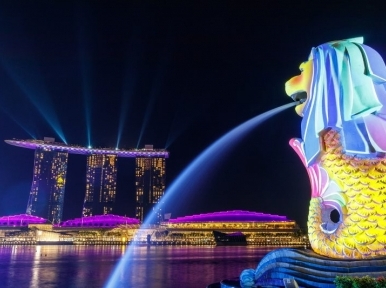 Dhaka, May 1: Singapore has imposed travel bans on Bangladesh, Nepal, Pakistan and Sri Lanka. The country's inter-ministerial Covid-19 task force announced the decision on Friday. Such steps have been taken due to the deteriorating coronavirus situation in India and the spread of the virus to neighboring countries, according to a report by Singapore-based news channel News Asia.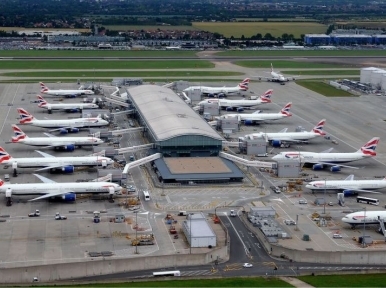 Dhaka, April 3: The United Kingdom has red-listed Bangladesh, Pakistan, Kenya and the Philippines due to an increase in coronavirus infections. As a result, citizens of these countries have been barred from entering the UK. The ban will take effect from April 9.