All Travel
45 deaths within 24 hours, country records lowest cases in eight weeks
Site where Pakistani Pakistani aggressors surrender to be made into tourist spot
Owners and workers demand introduction of long distance public transport before Eid
25,000 vehicles cross the Bangabandhu Bridge in 24 hours
Govt. directive goes for a toss as two more ferries operate to contain homebound passengers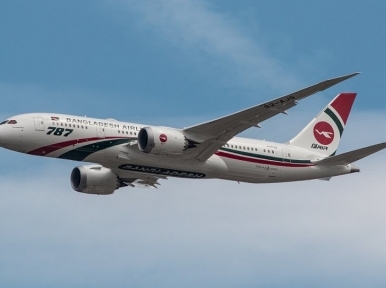 Dhaka, May 1: The Civil Aviation Authority (CAA) has announced its decision to resume international flights on special conditions from Saturday (May 1) until further notice. A notification in this regard was issued on Friday (April 30) night. However, the notification has imposed some restrictions on communication with 38 countries.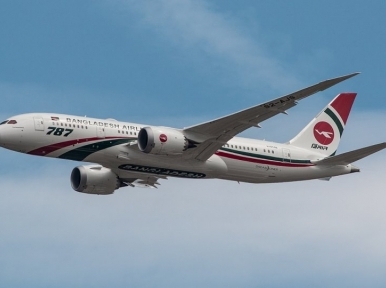 Dhaka, April 28: The Civil Aviation Authority (CAA) has decided to suspend regular flights on international routes till May 5 in coordination with the ongoing government restrictions in the country to prevent the spread of the deadly coronavirus. However, domestic flights will continue to follow the same hygiene rules as before. In addition, considering the issue of expatriates, flights will be operated in seven countries with special arrangements as before. The decision was taken on Tuesday.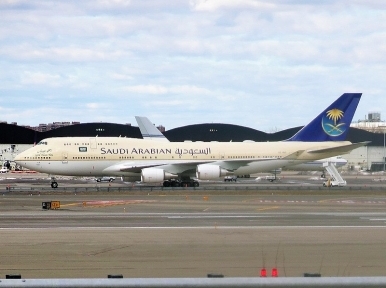 Dhaka, April 19: The suffering of expatriate workers to get Saudi Airlines tickets has been reduced. As a result of the sincerity of the airline authorities, discipline is slowly returning among the passengers of special flights.