All Travel
Sheikh Hasina wants the authority of international organizations to meet the demand for vaccines
Lockdown extended for another week, notification issued
CID finds Mamunul's involvement in Narayanganj incident
Bhomra Port: Authorities concerned about meeting revenue target
Covid-19 kills 91 more in a day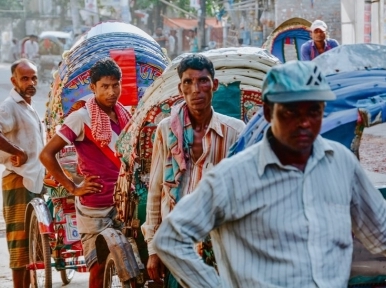 Dhaka, April 16: All types of public transport are closed due to strict restrictions to prevent the transmission of the coronavirus epidemic. Although public transport is closed, three-wheeled transport rickshaws are ruling the empty roads of the capital.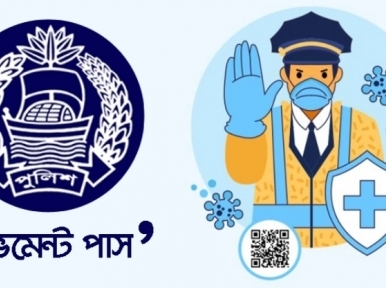 Dhaka, April 13: From April 14, the Bangladesh Police has made arrangements for the movement pass for those who need to go out exclusively within the seven-day ban. This pass holder will be able to move on the road without any hindrance.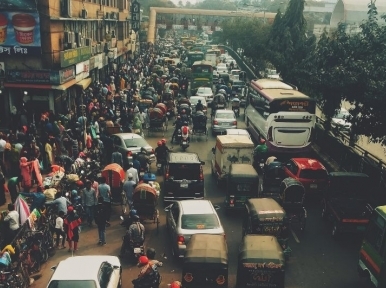 Dhaka, April 7: Public transport will run in all city corporation areas of the country, including Dhaka, from Wednesday (April 7). Public transport will operate in the city area from 6 am to 6 pm, said Road Transport and Bridges Minister Obaidul Quader in a video message from his official residence on Tuesday (April 6).