All Travel
Seven die in a day as Bangladesh's Covid-19 toll increases to 27,785
We must respond to communal instigators: Home Minister
Case against Dhaka North Mayor Atiqul Islam dismissed
21 lakh women in social safety net
Religious violence: PM Hasina tells Home Minister to initiate action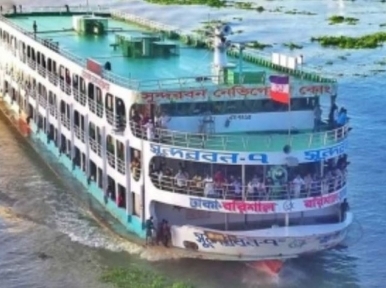 Dhaka, August 11: The launch will operate with 100 percent passengers from Wednesday. The extra fare for the launch has been withdrawn. The decision was taken at a meeting at the secretariat on Tuesday (August 10). State Minister for Shipping Khalid Mahmud Chowdhury gave this information at the end of the meeting.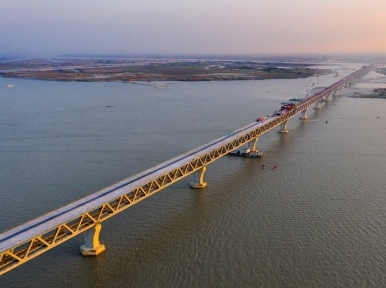 Dhaka, April 22: Road Transport and Bridges Minister and Awami League General Secretary Obaidul Quader has said that the Padma Bridge will be opened for traffic in June 2022.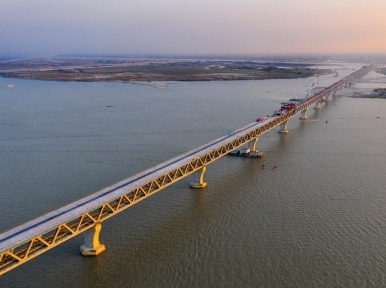 Dhaka, February 10: The construction of the Padma Bridge infrastructure will be completed by June next year and will be opened for vehicular traffic, Road Transport and Bridges Minister Obaidul Quader said.