All Travel
Mitu Murder case: key suspect arrested
Deadly train accident in India: PM Sheikh Hasina extends condolences
Dhaka: Minor's body recovered from Dhanmondi Lake
Rain forecast in 4 divisions including Chittagong, Sylhet
At least 261 dead, over 650 injured in horrific train mishap in India's Odisha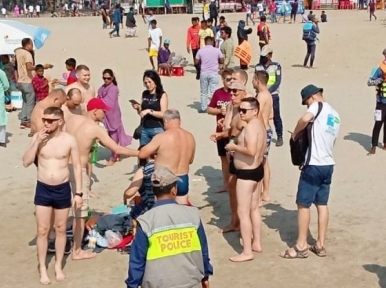 Own Correspondent, Dhaka, Sept 27: Today is World Tourism Day. Like other countries in the world, the day is being celebrated today (Tuesday, September 27) through various programmes in Bangladesh.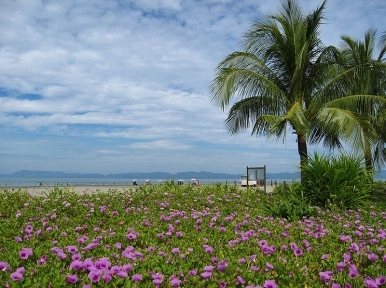 Dhaka, October 26: Bangladesh Parjatan Corporation has identified more than 800 tourist spots in eight divisions of the country. The Parliamentary Standing Committee on the Ministry of Civil Aviation and Tourism has recommended that necessary steps be taken to ensure tourism facilities in those spots. The recommendation was made at a meeting of the parliamentary committee held at the parliament building on Sunday (October 25).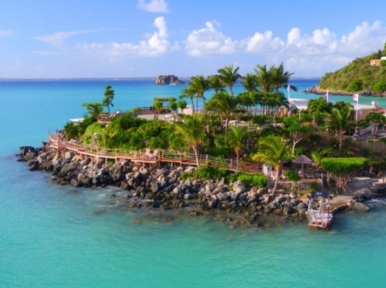 Dhaka, October 15: The government is working to celebrate the 50th anniversary of independence in 2021 with the aim of celebrating the tourism year. In this context, the government is taking various initiatives to ensure that at least 20,000 Malaysian tourists visit Bangladesh next year.