All Travel
Chief Justice calls to take initiative to make law in Bengal
PM Sheikh Hasina's 77th birthday today
Apurba to act opposite Indian actress Raima Sen in Kolkata
3 days holiday starts from today
US pre-election evaluation delegation is coming to Dhaka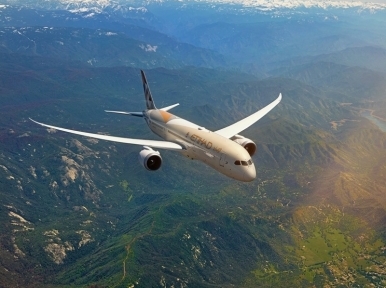 Abu Dhabi, July 18: Etihad Airways, the national carrier of UAE, has extended its ongoing suspension of flights to and from Bangladesh by 10 days, according to reports.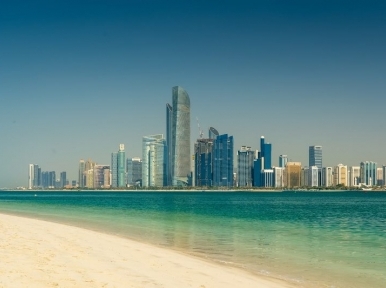 Abu Dhabi, July 2: The United Arab Emirates on Thursday has added Bangladesh and 12 other nations in its travel ban list, state news agency WAM reported.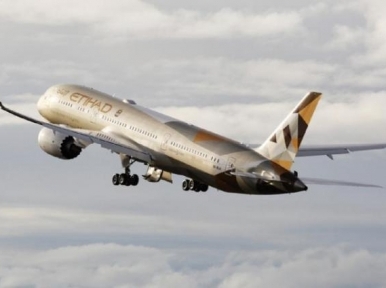 Khalifa City: Etihad Airways, the national airline of the United Arab Emirates, has suspended temporarily all flights between Abu Dhabi and the Kingdom of Saudi Arabia, in response to a directive from the General Authority for Civil Aviation, Saudi Arabia, to help prevent the spread of the Covid-19 virus.