All World
Leaders under 'US Visa ban' will get Awami League nomination in upcoming polls
PM will cross Padma Setu by train to join public meeting in Faridpur
Never went to USA, will not go in future: Outgoing Chief Justice
Ananta Jalil-Barsha celebrate 12th marriage anniversary
Foreign Minister calls upon expatriates to stop misinformation about Bangladesh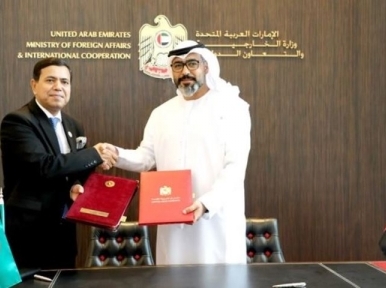 Abu Dhabi, May 4: Agreement (protocol) regarding plot allocation by the UAE Government for construction of its own permanent complex of Bangladesh Embassy in Abu Dhabi and Memorandum of Understanding on formation of Joint Consular Committee consisting of officials from Foreign Ministries of Bangladesh and UAE have been signed.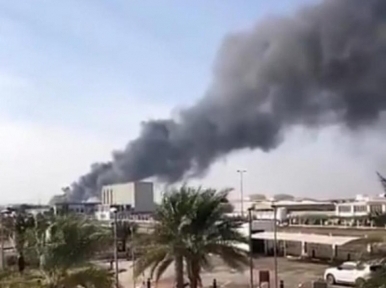 Abu Dhabi, January 18: Yemen's Iran-aligned Houthis on Monday claimed responsibility for a 'suspected' drone attack in Abu Dhabi in the United Arab Emirates (UAE) that sparked an explosion in three oil tankers and a fire near Abu Dhabi international airport, leaving at least three people killed and six others wounded.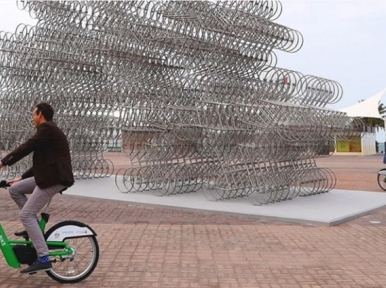 New York: "You can walk down to the sculpture," said the guide, "or," and he paused to pique interest, "you can use one of these new public bicycles and follow the bike lane." He gestured enticingly at a row of brand new, green, semi-electric bicycles.