All World
Afghanistan: Taliban terrorists caught on camera beheading injured security force member
Thousands of people are getting vaccinated willingly everyday
Traffic pressure on the road on the fifth day of the lockdown
Government officials will act as servants, not rulers of the people: PM Hasina
Lockdown: Restrictions till August 5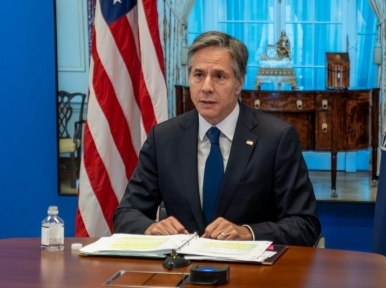 Washington DC, July 20: US Secretary of State Antony Blinken on Monday said the United States and countries around the world are holding the People's Republic of China (PRC) accountable for its pattern of irresponsible, disruptive, and destabilizing behavior in cyberspace, which poses a major threat to our economic and national security.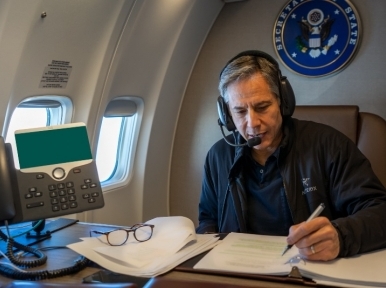 Washington DC, May 17: US State Department Spokesperson Ned Price said US Secretary of State Antony Blinken has discussed the ongoing escalation of the Israeli-Palestinian conflict with representatives of Egypt, Qatar and Saudi Arabia.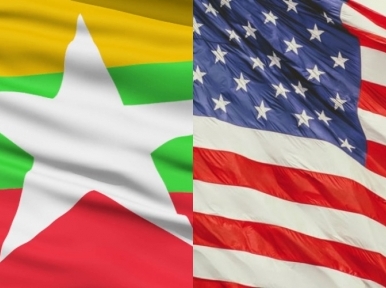 Washington DC/Sputnik, February 23: The US government sanctioned two individuals in connection with the military coup in Myanmar, the Treasury Department said in a statement.