All World
Shahjahan Omar is not an intruder: Obaidul Quader
Chittagong Hill Tract Peace Treaty is a rare event in world history: Prime Minister
Earthquake strikes several districts including Dhaka
India has taken a stand against people in parliamentary elections: BNP
Violation of code of conduct: Shakib expresses regret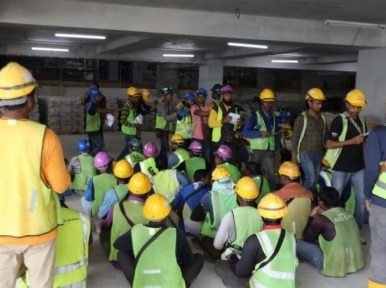 Kuala Lumpur, May 27: Hundred and 62 migrant construction workers, including 118 Bangladeshis, have been detained by various law enforcement agencies in Malaysia. They were arrested in a raid on a construction site in Jalan Bukit Kiara in the Malaysian capital, Kuala Lumpur, on Thursday afternoon.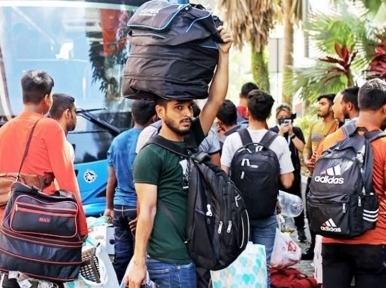 Kuala Lumpur, April 11:The Malaysian labour department rescued 226 Bangladeshi and Nepali workers from a transit home in the country. Those labourers were rescued from Bandar Baru Nilai in Selangor state on Monday.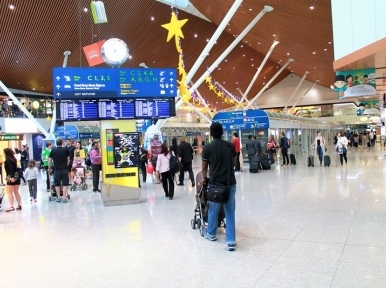 Kuala Lumpur, February 18: Malaysia Immigration sent back 19 Bangladeshis from the airport. As the company did not come to receive them in Malaysia, they were kept at the airport for two days and sent back to Bangladesh from Kuala Lumpur on the 6:30 AM flight of Air Asia on February 17.