All World
We can solve load shedding within this month: Minister of State in Parliament
Teen dies during fight with relative over tea stall bill
There is no such crisis where UN will need to intervene: Obaidul Quader
Trying to take country forward despite limitations: PM Sheikh Hasina
The 6-point outline of independence was drawn up with public support: Prime Minister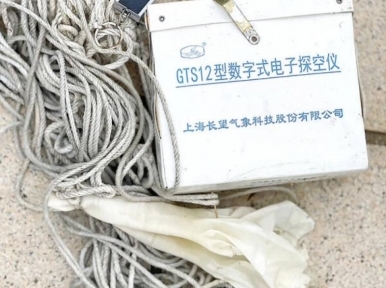 Dhaka, May 16: Taiwan security forces have found the wreckage of a suspected China-made weather balloon on one of its offshore frontline islets, media reports said on Tuesday.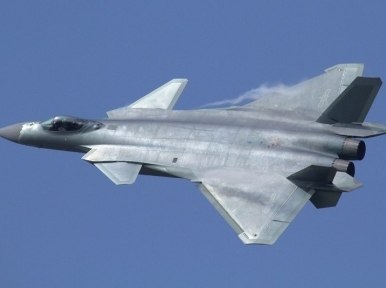 Taipei, September 18: Marking the 15th intrusion of the ongoing month, three Chinese military planes entered Taiwan's air defense identification zone (ADIZ) on Thursday morning, media reports said.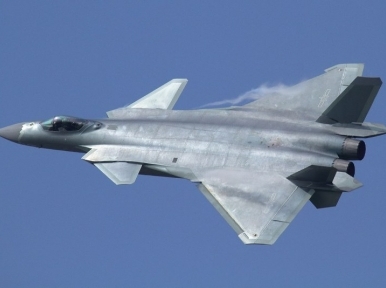 Taipei, September 7: Taiwan government has said a large incursion of Chinese military jets occurred in its air defence zone on Sunday, giving fuel to trigger conflict with Beijing.