All World
Threat to kill Prime Minister: BNP leader Chand sent to 2-day remand
There's no alternative to dialogue: Home Minister
Election Commission does not represent government: CEC
Announcement made to close secondary schools as temperature rises
Pori Moni and Razz heading for divorce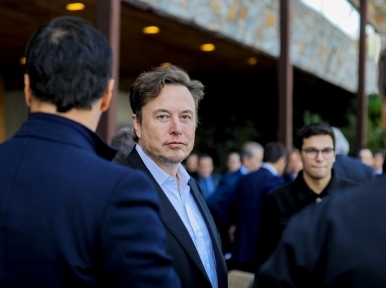 Beijing, March 1: A Chinese Communist Party (CCP)-run newspaper has issued warning to Tesla CEO Elon Musk after he retweeted the US government's "low-confidence" assessment which claimed that the global Covid-19 pandemic originated from a laboratory in China's Wuhan.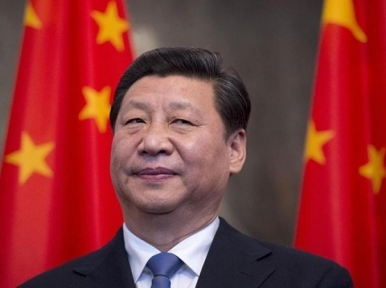 Beijing, November 12: The Chinese Communist Party has adopted a 'landmark resolution' by which President Xi Jinping's status in political history has been further cemented.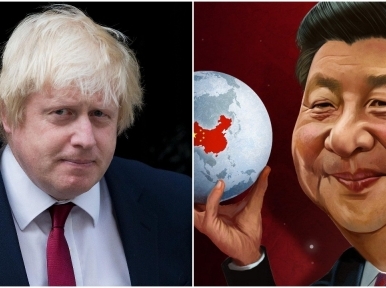 London: Leaked file reports have revealed that loyal members of the Chinese Communist Party are working in British consulates, universities and for some of the UK's leading companies, media reports said on Sunday.