All World
Police not able to find Mamunul
Coronavirus kills 94 people in a day, death toll crosses 10,000
780 beds at ICU level for critically ill patients
Second wave of corona has increased the rate of infections and deaths among minors
Former Law Minister Abdul Matin Khasru laid to rest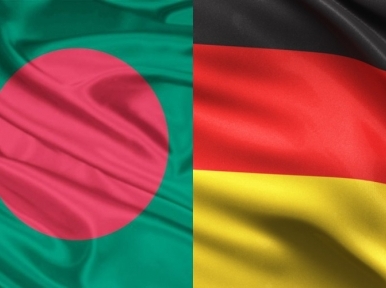 Berlin, March 24: German President Frank-Walter Steinmeier has said that a vibrant democracy is prevailing in Bangladesh with attractive development and high economic growth.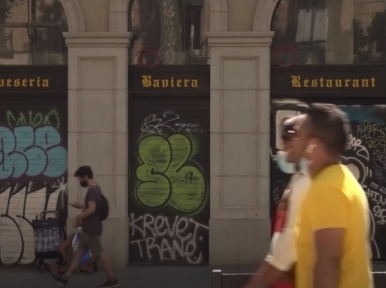 Dhaka, August 6: Authorities in France have reported a spike in the number of daily novel coronavirus infections, in more than two months' time.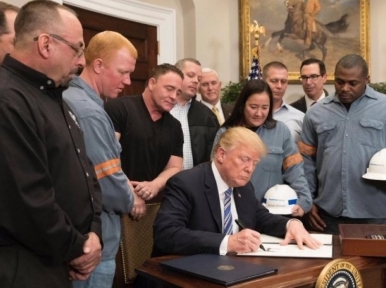 Washington, May 9: US President Donald Trump on Tuesday announced his government's decision to quit the Iran nuclear deal.