All World
Sheikh Hasina wants the authority of international organizations to meet the demand for vaccines
Lockdown extended for another week, notification issued
CID finds Mamunul's involvement in Narayanganj incident
Bhomra Port: Authorities concerned about meeting revenue target
Covid-19 kills 91 more in a day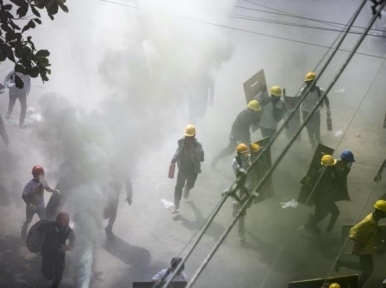 Naypyitaw, March 4: At least 38 people were killed in Myanmar on Wednesday, prompting the United Nations to call it the bloodiest day since the coup on February 1.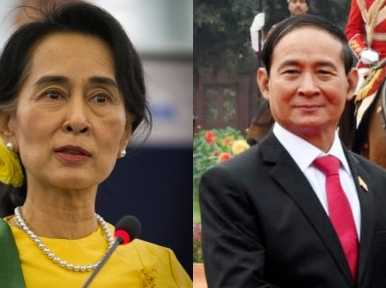 Dhaka, February 2: Bangladesh has expressed hope that the democratic process and constitutional system will be upheld in Myanmar. The country's military has declared a state of emergency for a year after the capture of civilian leader Aung San Suu Kyi and other senior leaders on Monday.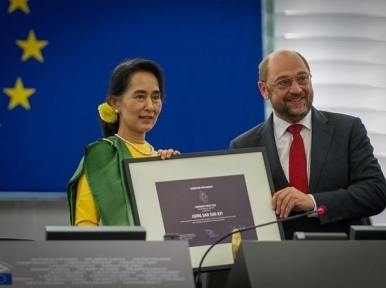 Naypyidaw/UNI, February 1: Myanmar's military announced an emergency situation in the country for the period of one year after the detention of State Counsellor Aung San Suu Kyi, as well as President Win Myint and other members of the ruling party, the Xinhua news agency reports.