All World
Awareness should be raised at grassroot level on Right to Information Act: President
US visa policy will not affect police: DMP
There are legal complications in taking Khaleda Zia abroad: Home Minister
CEC writes to European Union asking to send observers
Election will be neutral: Sheikh Hasina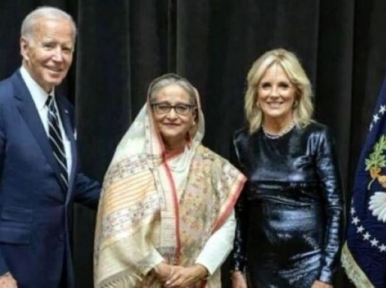 New York, Sept 21: Prime Minister Sheikh Hasina attended the reception organized by US President Joe Biden. Joe Biden hosted a banquet at the Metropolitan Museum of Art on Tuesday evening local time in honor of the heads of state and government of various countries who were in New York to participate in the 78th United Nations General Assembly session.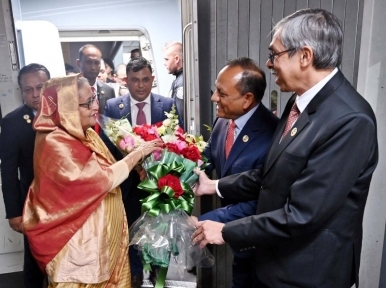 New York, Sept 18: Prime Minister Sheikh Hasina has arrived in New York to attend the 78th session of the United Nations General Assembly (UNGA). The Prime Minister's Press Wing said that the plane carrying the Prime Minister landed at the John F. Kennedy International Airport in New York at 9:15 am on Monday Bangladesh time.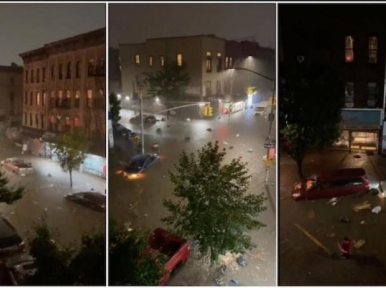 New York City, September 2: At least eight people have been killed overnight in New York City and New Jersey as historic flash flooding and record-breaking rainfall swept through the northeast United States with the remnants of Hurricane Ida, Associated Press (AP) reported citing local authorities.