All World
Shahjahan Omar is not an intruder: Obaidul Quader
Chittagong Hill Tract Peace Treaty is a rare event in world history: Prime Minister
Earthquake strikes several districts including Dhaka
India has taken a stand against people in parliamentary elections: BNP
Violation of code of conduct: Shakib expresses regret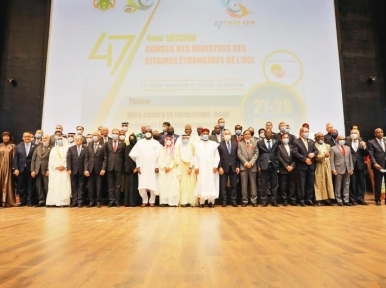 Dhaka, November 30: The 57-nation Organization of Islamic Cooperation (OIC) foreign ministers' meeting ended with calls for a united fight against Islamophobia and terrorism, and for reaffirming support for Arab states' policy of a two-state solution to the Palestinian issue.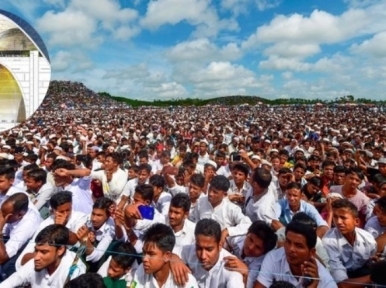 Dhaka, November 27: The meeting of the foreign ministers of the Organisation of Islamic Cooperation (OIC) countries is starting today (Friday). The International Court of Justice (ICJ) case on the Rohingya genocide is expected to be on the agenda at the meeting.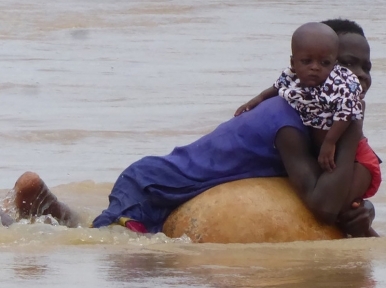 New York, Nov 12: The United Nations Secretary-General António Guterres said on Thursday he is "deeply saddened", as the Government of Nigeria announced that some 200 people have died, and a further 1,310 injured, due to flooding across a dozen states. Overall, around two million have been affected.