All World
10 die of coronavirus, daily infection rate drops to 1.8 percent
We want to build a non-communal Bangladesh: PM Sheikh Hasina
Rangpur SP transferred for failing to curb violence
Culprits in Rangpur arson, communal violence identified
Blockade at Shahbag in protest of communal attacks; 24 hour ultimatum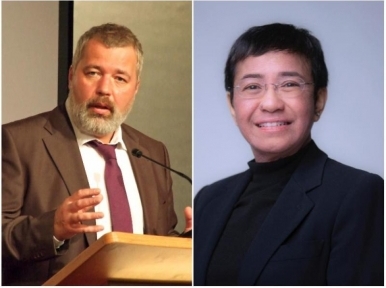 Oslo, October 9: The Norwegian Nobel Committee on Friday announced the awarding of the Nobel Peace Prize for 2021 to journalists Maria Ressa and Dmitry Muratov for their 'courageous efforts' to safeguard freedom of expression in the Philippines and Russia respectively.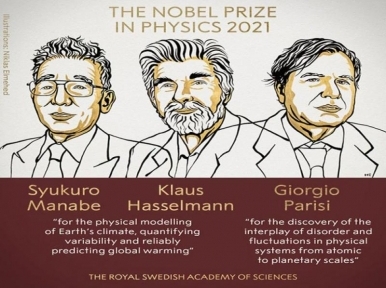 Stockholm, October 5: The Nobel Prize in Physics has been awarded to scientists from Japan, Germany and Italy on Tuesday.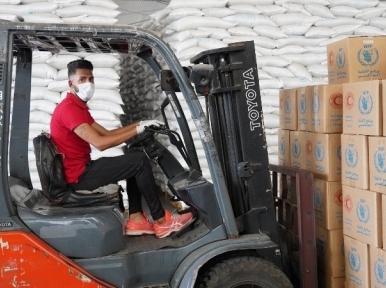 Dhaka, October 9: United Nations World Food Programme (WFP) has been awarded the 2020 Nobel Peace Prize by the Norwegian Nobel Committee.