All World
Today is Shaheed Asad Day
Kazi Anwar Hossain, famous for 'Masud Rana Series' passes away
9,500 test positive for Covid-19, 12 die in a day across Bangladesh
Credit card scammer flees Indian jail, nabbed in Bangladesh
Prime Minister Hasina calls for holding back honour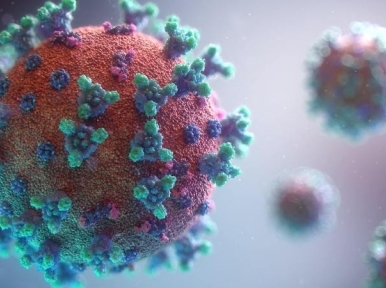 Ottawa, December 21: Canada reported 10,621 new Covid-19 cases on Monday, the first increase of over 10,000 cases in a single day since the coronavirus pandemic hit the country in February 2020.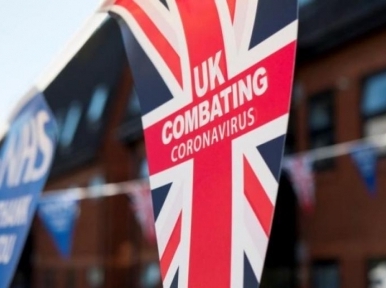 London, December 2: England has recorded 22 confirmed Omcron infection cases as the latest Covid-19 variant is driving the world to take stringent measures to stop its spread.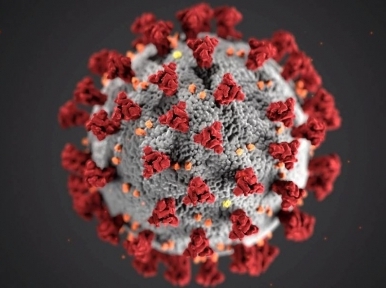 Geneva, November 27: The World Health Organisation (WHO) on Friday declared the recently-detected B.1.1.529 strain of Covid-19 as a variant of concern and named it as Omicron.