All World
Coronavirus: One death, 170 new cases across Bangladesh on Thursday
Increasing remittances, decreasing imports stall dollar growth in Bangladesh
Uttara accident: China will have no objection to punitive measures
Uttara accident: 50 ton crane was lifting 70 ton girder, 10 arrested
Number of travellers through Benapole decreases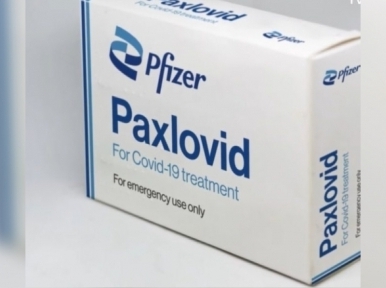 Seoul, December 27: South Korea's Ministry of Food and Drug Safety on Monday approved Pfizer's oral antiviral pill, the first one to treat Covid-19 in the country, after a panel of experts reviewed its safety and efficiency, national media said.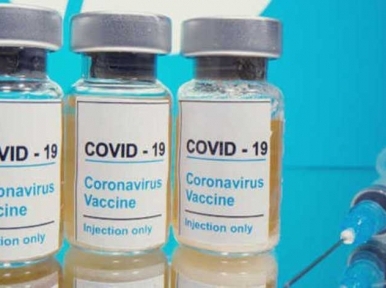 Oslo, January 16: Norway has cautioned against vaccinating the very old and terminally ill patients with Coronavirus vaccine after 23 people died in the country after a few days of the injection.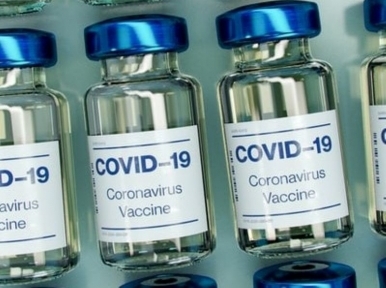 Dhaka, December 2: The United Kingdom has become the first country to approve the Pfizer-BioNTech vaccine against Covid-19 for widespread use, media reports said.