All World
Dissension with Tarique: Top BNP leaders want new programme
Gas reserves decreasing, only 32% remaining
A-League writes to returning officer seeking permission for rally
EC show causes 60 candidates for violating code of conduct
Home Minister explains reason behind transfer of OCs across country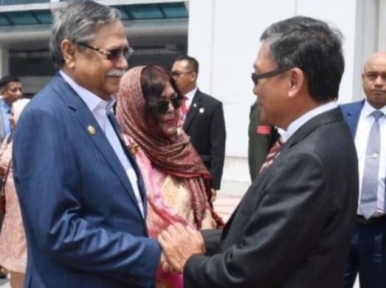 Singapore, Sept 9: President Md. Shahabuddin arrived in Singapore on Friday afternoon at the end of his five-day visit to Indonesia. He earlier attended the 43rd Summit of the Association of Southeast Asian Nations (ASEAN) and the 18th East Asia Summit in Jakarta, the capital of Indonesia.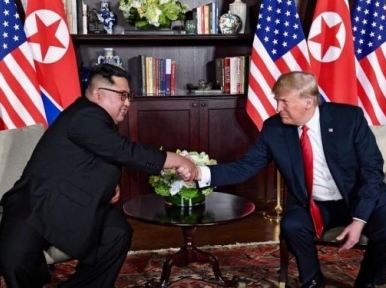 Washington, July 13: US President Donald Trump on Thursday shared a letter from North Korea's Kim Jong Un in which the Asian leader has voiced hopes for a 'new future' in bilateral relations between the two countries.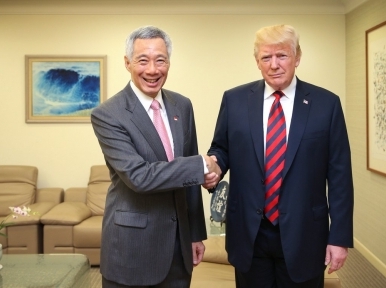 Mumbai, June 11: Prime Minister Lee Hsien Loong had a four-eye meeting with President of the United States (US) Donald J Trump at the Istana on Monday.