All World
Seven die in a day as Bangladesh's Covid-19 toll increases to 27,785
We must respond to communal instigators: Home Minister
Case against Dhaka North Mayor Atiqul Islam dismissed
21 lakh women in social safety net
Religious violence: PM Hasina tells Home Minister to initiate action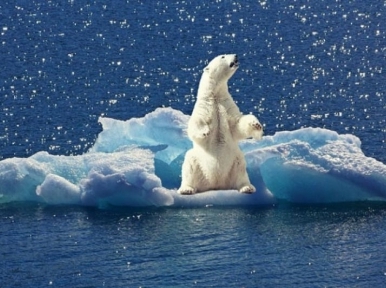 Washington: July 2021 has earned the unenviable distinction as the world's hottest month ever recorded, according to new global data released today by NOAA's National Centers for Environmental Information.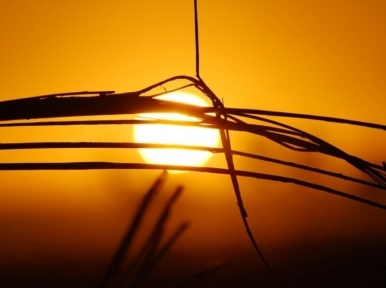 Vancouver, July 1: The unprecedented heat wave in Western Canada would become more common with climate change, scientists predict.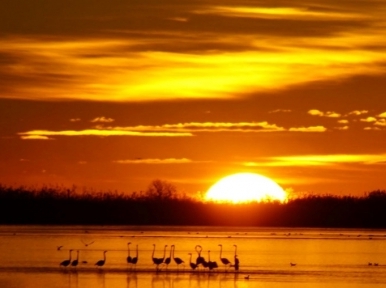 New York, May 28: Odds are increasing that the annual average global temperature will rise beyond 1.5°C above pre-industrial levels, in at least one of the next five years, the UN weather agency warns in a new report issued on Thursday.