All World
No one in the country goes a day without eating: Obaidul Quader
False reporting: Journalist Shamsuzzaman jailed
Actress Mahiya Mahi welcomes baby boy
Bangabandhu's family goes into hiding
Number of Bangladeshi nationals killed in Saudi bus accident mounts to 18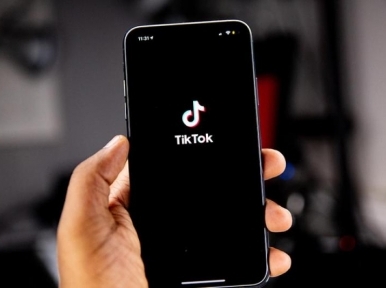 Dhaka, March 17: New Zealand has decided to ban the Chinese conglomerate-owned popular social media app TikTok on all devices with access to its parliament by the end of this month.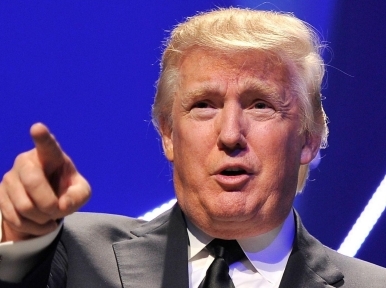 Washington: US President Donald Trump has hinted that his government might soon ban Chinese technology giant Alibaba.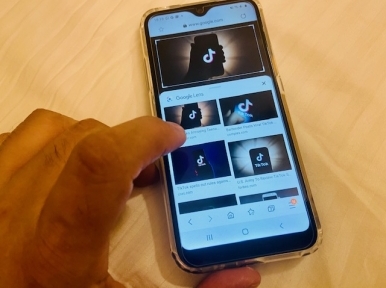 Sydney: Amid growing concern that the platform might pose a national security threat and even when it is feared that the user's data might be shared with China, the Australia government is planning to ban Tik Tok following the action taken by India after a border faceoff with China, media reports said.