All World
You need to give best service to expatriates: Foreign Minister tells officials
It is necessary to analyze why Muslims fell behind: Sheikh Hasina
BNP is discouraging expats from sending remittances: Obaidul Quader
Sentence of BNP leader Iqbal Hasan Mahmud Tuku and Aman Ullah Aman upheld in corruption case
BNP leader Chand remanded for 3 more days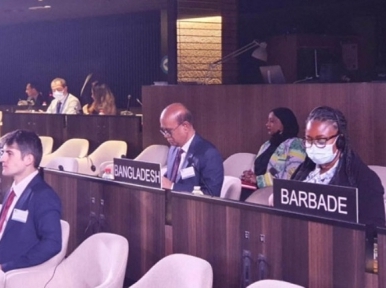 Paris, July 8: Bangladesh has been elected to the UNESCO Intergovernmental Committee for the next 4 years (2022-2026).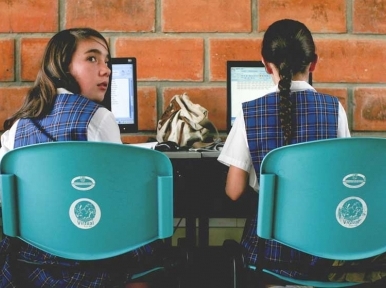 New York, May 18: Why do most voice assistants have female names, and why do they have submissive personalities? The answer, says a new report released on Friday by UNESCO, the UN's Education, Science and Culture agency, is that there are hardly any women working in the technical teams that develop these services and other cutting-edge digital tools.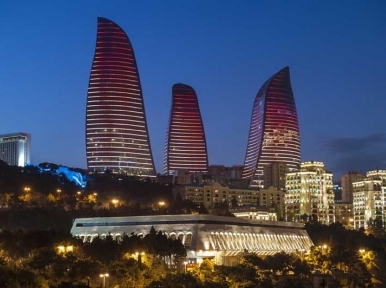 New York, May 3: Exclusion and deep inequality will forever thwart "long-lasting peace and sustainable development", a high-level official from the United Nations cultural agency said on Thursday at the 5th World Forum on Intercultural Dialogue.